BILL PASSES THROUGH THE HOUSE OF REPRESENTATIVES REGARDING TRANSGENDER ATHLETES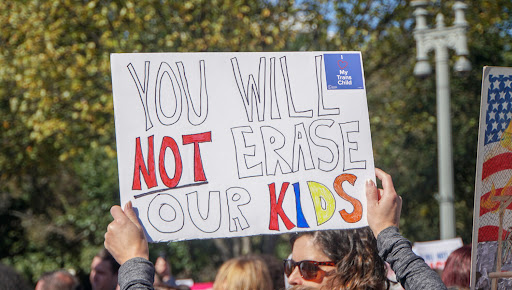 Bill Passes through the House of Representatives Regarding Transgender Athletes 
          "[It is a] great day for America, a great day for girls and women and for fairness in sports," declared Kevin McCarthy, Republican House of Representatives Speaker, on April 20, 2023, following the House passing a bill with a vote of 219-203 that would restrict transgender athletes from competing in women's sports. 
          The bill, titled the Protection of Women and Girls in Sports Act, would be an amendment to Title IX, which guaranteed women cannot be discriminated against in terms of sports and other extracurricular activities. The addition of the bill would prevent transgender women from participating in women's competitive sports. According to the White House, Biden is planning to veto the bill, as it "targets people for who they are and therefore is discriminatory."
          United States Representative Nancy Pelosi commented the bill is "an insult to the legacy of fairness and inclusion" that Title IX achieved over 50 years ago in 1972.
          It is also shown that the bill will negatively affect the mental health of transgender individuals, particularly adolescents. The National Institute of Health (NIH) stated that these types of bans and policies would lead to an uprise in suicide amongst people that are transgender, a rate that is already high. "There is great concern about the detrimental impacts that transgender sports bans will have on the health and mental health of transgender youth," stated the NIH.
          On the other side, the bill's sponsor, Greg Steube, Florida Representative, claimed, "The integrity of women's sports must be protected." Conservatives argue that transgender women have physical advantages over biological women, hence the focus on protecting women's sports rather than men's. 
          The bill's description of discriminatory is debated, since the bill states: "The bill does not prohibit male individuals from training or practicing with programs or activities for women or girls as long as such training or practice does not deprive any female of corresponding opportunities or benefits." However, for most team sports at higher competitive levels, transgender athletes would likely not be able to participate due to most sports having cuts and a set number of people allowed on the rosters, and this bill would prioritize any biological woman getting the roster spot.
          One concern raised by both sides is the safety of the athletes. Those opposing the bill pointed out that girls and women would be subject to invasional checks if their sex were questioned, causing an unsafe environment for biological women and transgender women alike. 
          Those in favor question the physical safety of athletes. One supporter of the bill is North Carolina high school volleyball player Payton McNabb, who attributes her short athletic career to a concussion caused by the ball being spiked by a transgender athlete. McNabb had a call to action for North Carolina's legislature following her injury: "Allowing biological males to compete against biological females is dangerous. I may be the first to come before you with an injury, but if this doesn't pass, I won't be the last."
          Seventeen states' legislatures have already passed bills restricting transgender participation in sports, so where does Virginia stand on the matter? The current policy allows transgender athletes to compete in the sport that matches their gender identity on a case by case basis, which ESPN described as a "multi-level review process." A bill was voted on that would entirely restrict transgender athletes from competing in girls' sports K-12, however this was rejected with a 10-5 vote, making it the twelfth bill regarding transgender athletes in Virginia to be rejected. In the near future, the current policy is likely to stay, therefore allowing most  transgender women to compete in women's leagues.
          There is no one right solution, as the topic has an unforeseen number of variables; including the sport, level, and differences between individuals. Though the bill is highly unlikely to pass further, the debate of transgender athletes' role in women's sports is far from over.
Leave a Comment
About the Contributor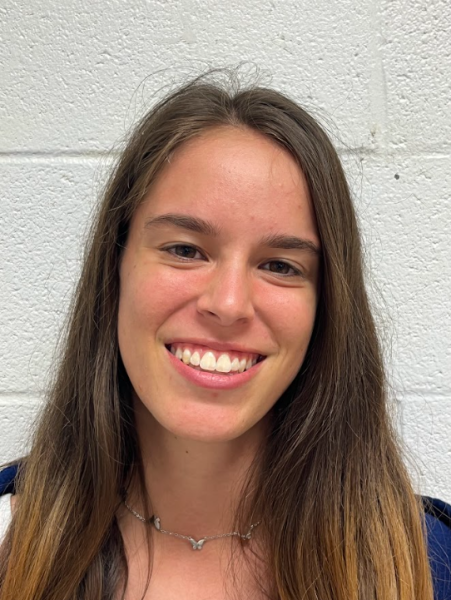 Lizzy Laurelli, Staff Writer
I am a junior and this is my second year working on The Watchdog. I love watching sports, playing softball, and making Spotify playlists.