"I don't know. Um, when I tried it, I felt, I felt better than I ever had, so I just kept doing it," Nic Sheff mumbled, as tears streamed  down his face....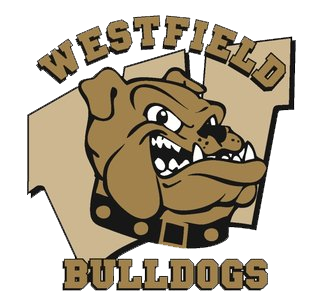 The Ironist" presents an argument using that mighty tool known as verbal irony, or sarcasm. Irony has long served as an expression of protest-- both a weapon and a balm...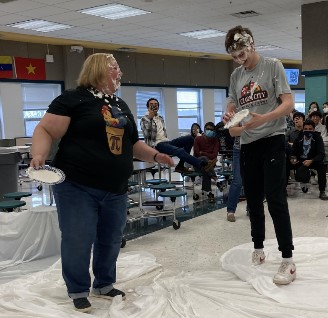 During the Pie Day celebration in March, Christy Jenkins-Dietz, math teacher, surprised her pie-thrower, Michal Manser, Grade 10,  by fighting back. When their...
As Brooke Reed, 12, sets foot on court, the mentality switches. Her focus is on winning–but not just winning. Specifically, she's about  winning as a team.    ...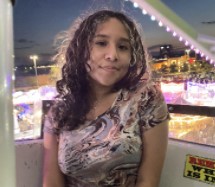 It seemed like the crowd's eyes were on her, and only her, as her teammates ran in circles. After three years of begging for a solo, she finally got it. Yet, her...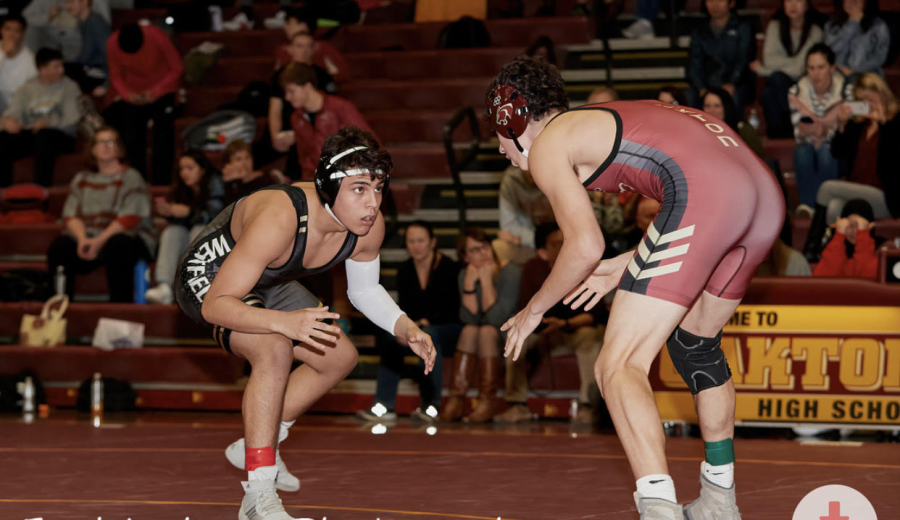 As he steps onto the mat to face his opponent, Marcelo Alcocer, 12, reflects on what motivates him. His biggest  motivator is the thought of making people...
          As a junior Rakibul Alam, 12, wrote a poem for Nikki Warren's AP Lang  class. The poem was based on Langston Hughes's "Theme for English B"  and examined...
        The house lights dimmed and a hushed silence fell on the crowd; the grand curtain opened, and the show began. The spotlights illuminated young actors, who began...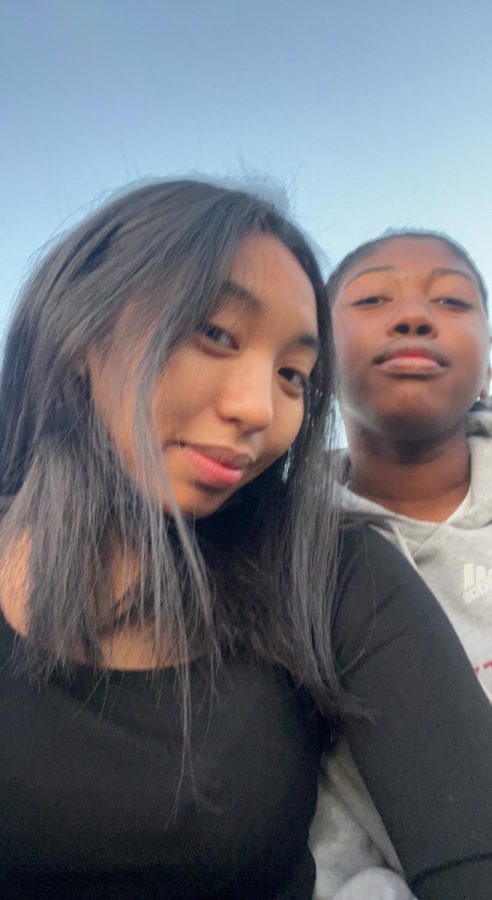 In the 1800s, Walt Whitman—a.k.a. "Our Great American Poet" –used his voice to celebrate our nation's diversity. Proclaiming, "I Hear America Singing," Whitman...