We started like most healthy relationships, going on dates, giving each other nicknames, hanging out, watching movies, singing songs together, and even matching outfits. Tyler...
         "Alright folks, time for my personal favorite section of the show, where I don't have to talk! Call into 888-777-6767 about crazy stories of your ex's."  ...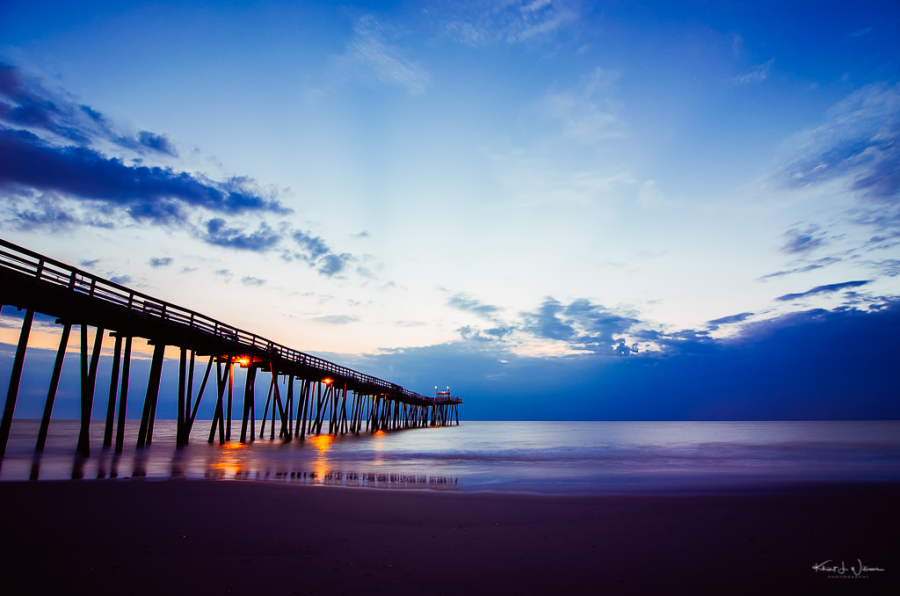 Outer Banks (OBX) is a popular place. The Outer Banks is such a popular destination that there is a show named after it. When one thinks of a series named after...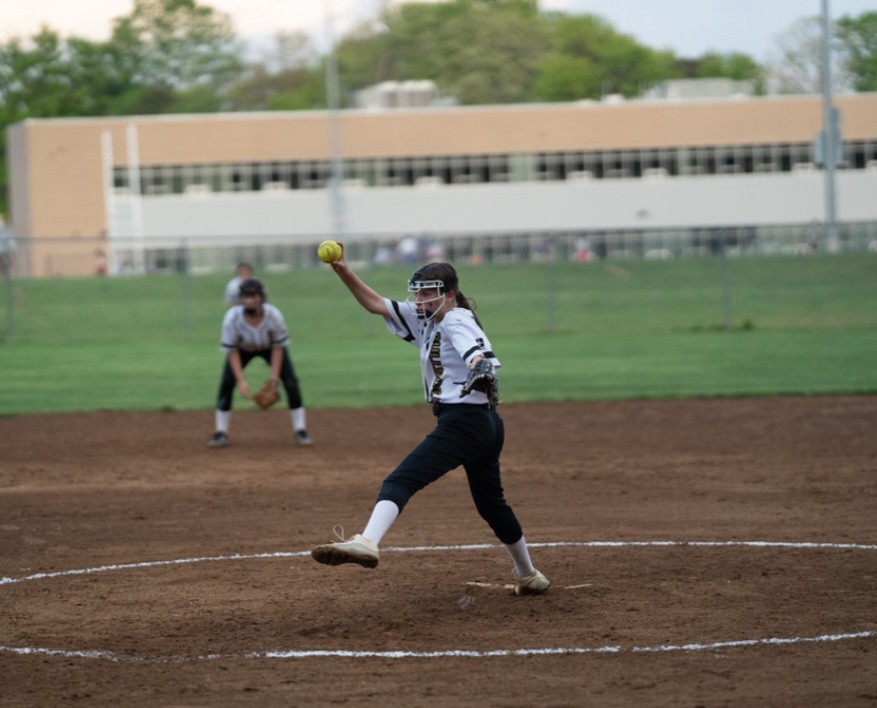 As spring sports kick off, Westfield softball looks to add the glimmering state cup to the trophy case. In order to accomplish this goal, the team will have...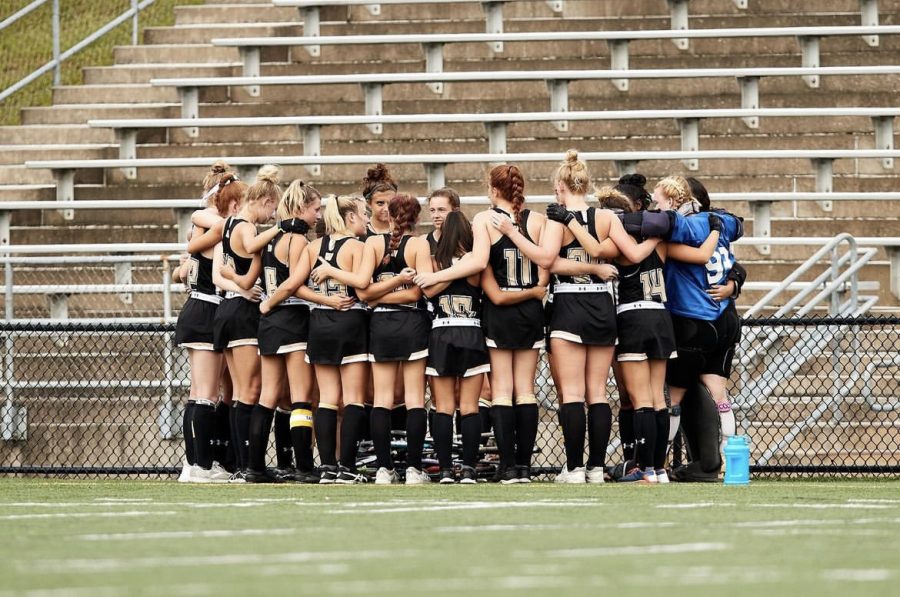 Over the years, the Westfield Field Hockey team has had a large amount of success. This year, is no different.     Since the team was created, they have had numerous...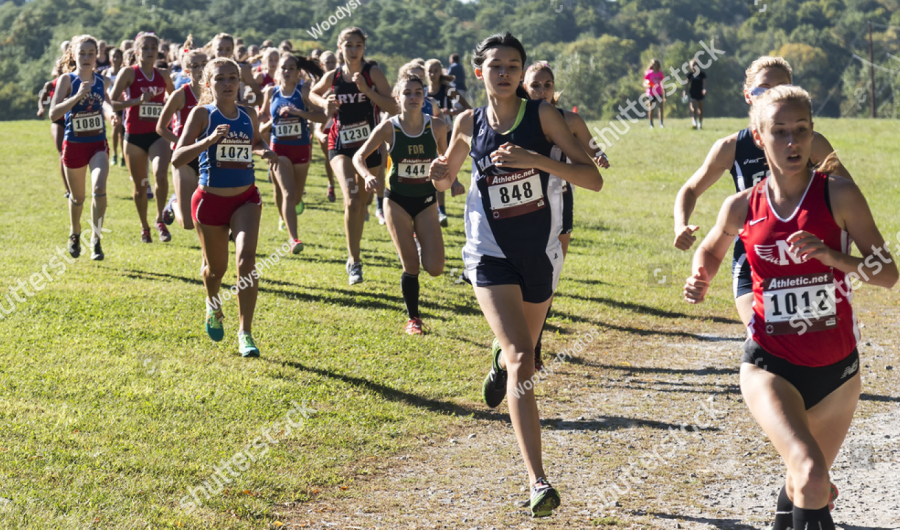 Cross country does not possess the glamour of other sports. There are no big hits, no epic catches, no home runs, and no touchdowns. It's just running, a lot...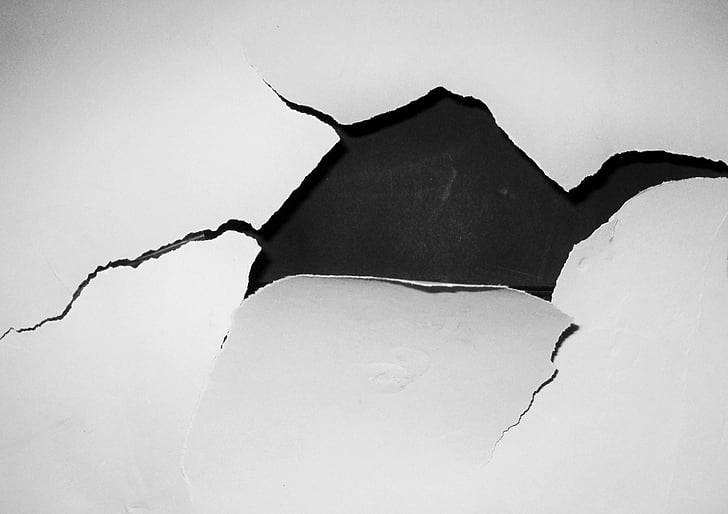 Something tells me I've done this a million times before.       I take slow steps into the endless white void that lies ahead. My legs have steadily...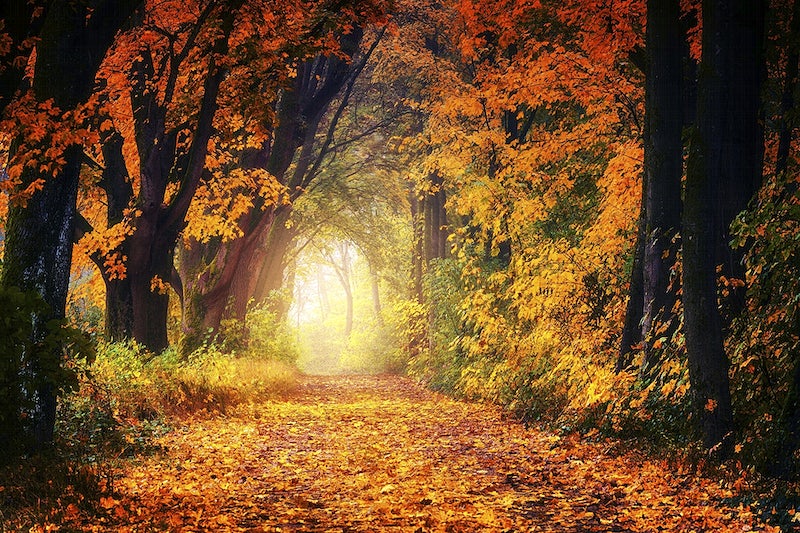 The moment when I first saw you under That tree, wind blowing, and our minds racing The first sight of you struck me like thunder As you came to me, my heart was pacing Sooner...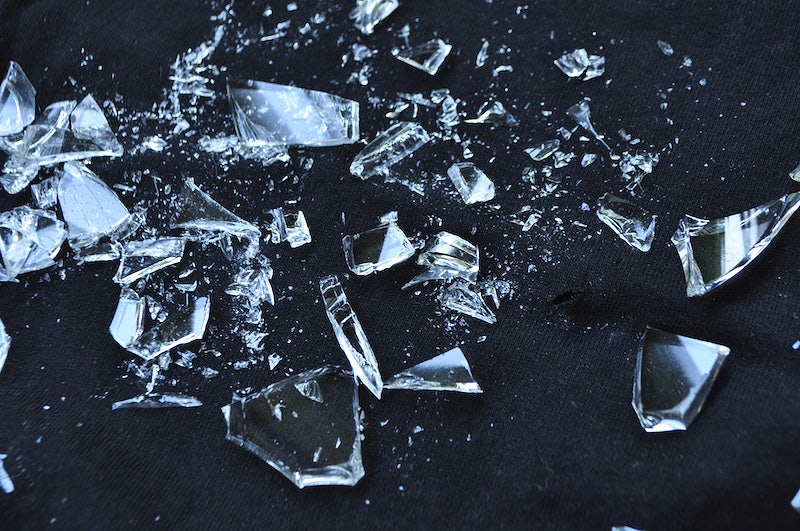 Your voice travels into my head, and echoes against my skull My head shatters like a broken vase; it falls to the floor along with my body, I drop. Your screams melt the...