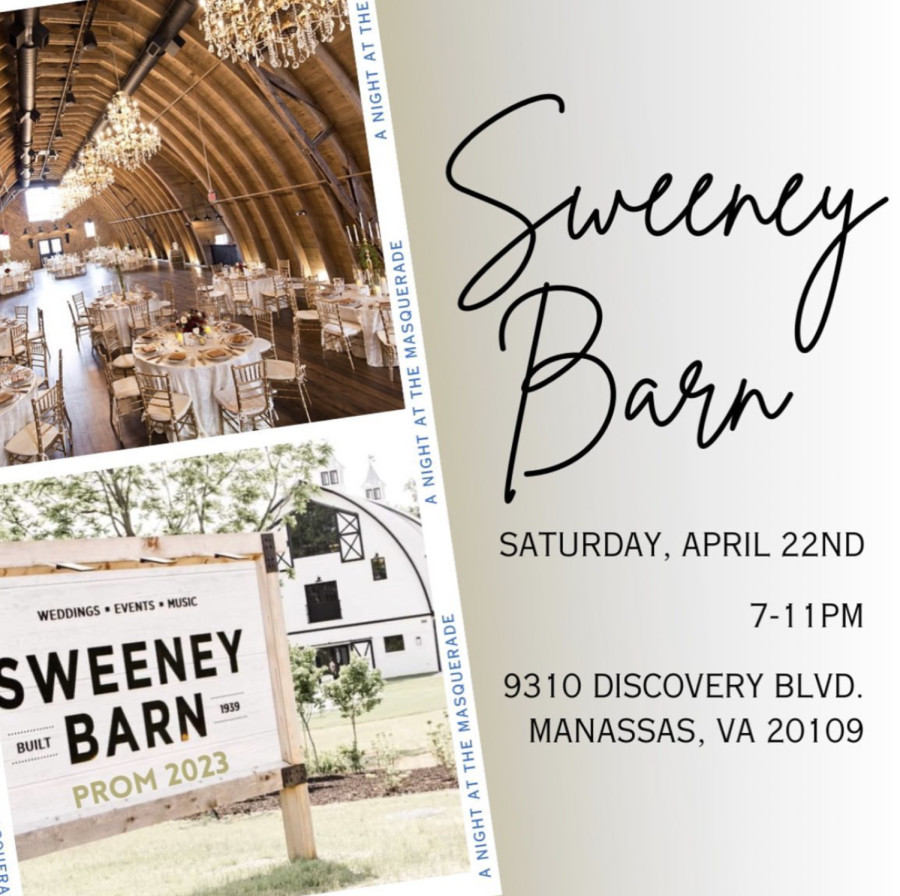 Prom season. A time all high school students look forward to. From the adrenaline of the dance floor to the endless hours spent getting ready, prom is an unforgettable...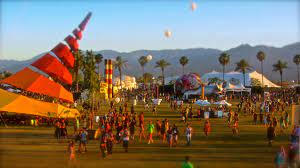 Having a favorite artist is very normal, and many people pay a lot of money to see them perform live. When you're paying to see them, you'd expect them to...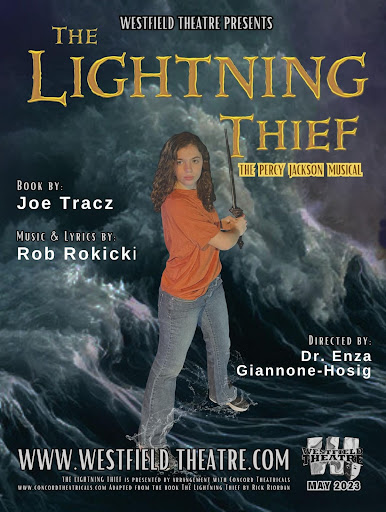 As a high schooler, it's easy to become overwhelmed by all the projects you're expected to do. Whether it's a passion project or a school-assigned one,...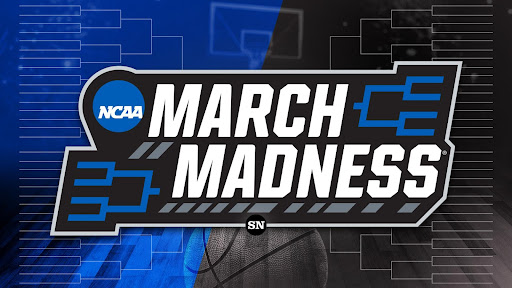 March: Women's Month, St. Patrick's Day, the first day of spring, and most importantly, March Madness. Unlike its professional counterpart, the National...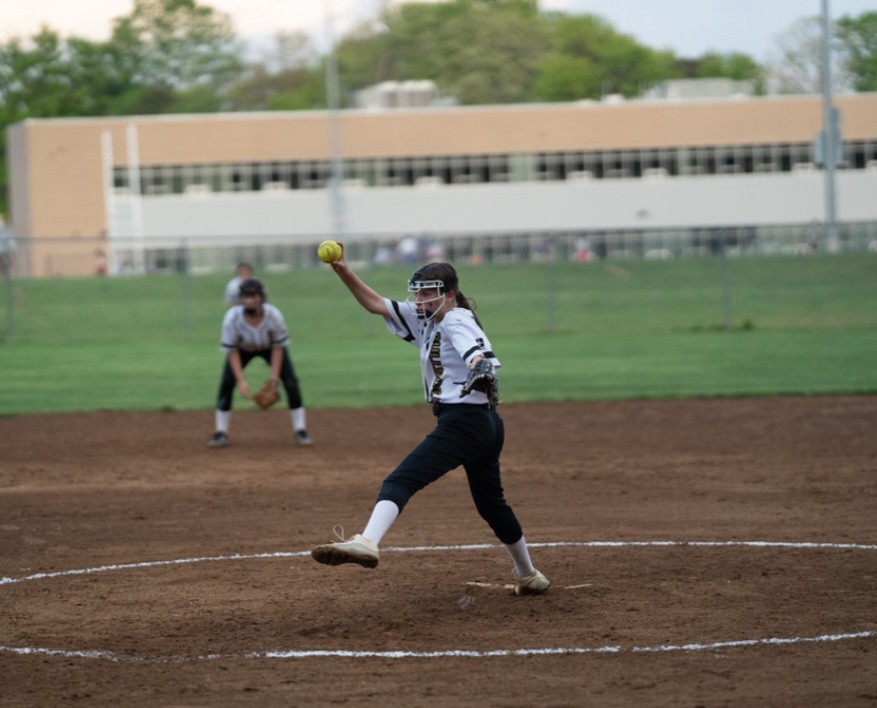 As spring sports kick off, Westfield softball looks to add the glimmering state cup to the trophy case. In order to accomplish this goal, the team will have...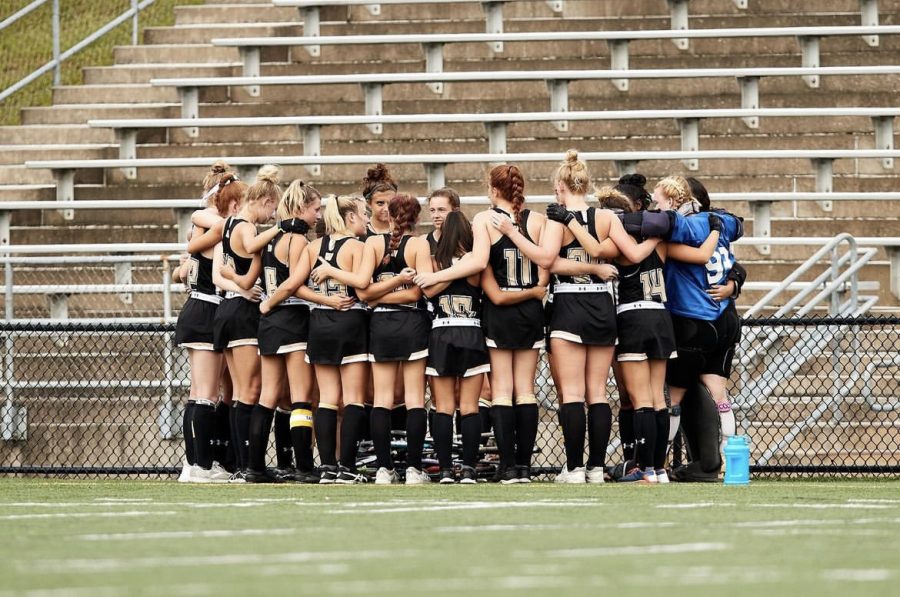 Over the years, the Westfield Field Hockey team has had a large amount of success. This year, is no different.     Since the team was created, they have had numerous...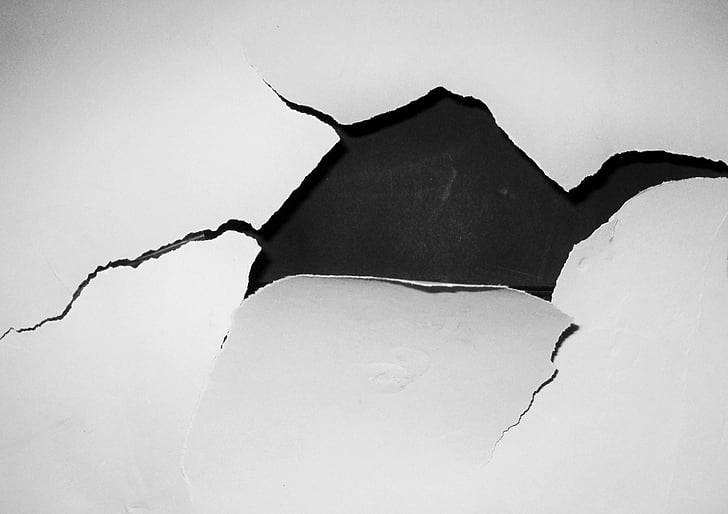 Something tells me I've done this a million times before.       I take slow steps into the endless white void that lies ahead. My legs have steadily...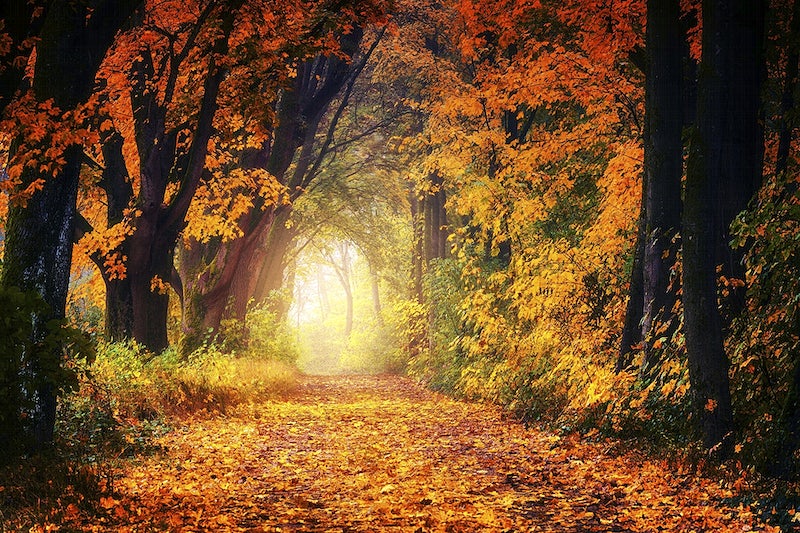 The moment when I first saw you under That tree, wind blowing, and our minds racing The first sight of you struck me like thunder As you came to me, my heart was pacing Sooner...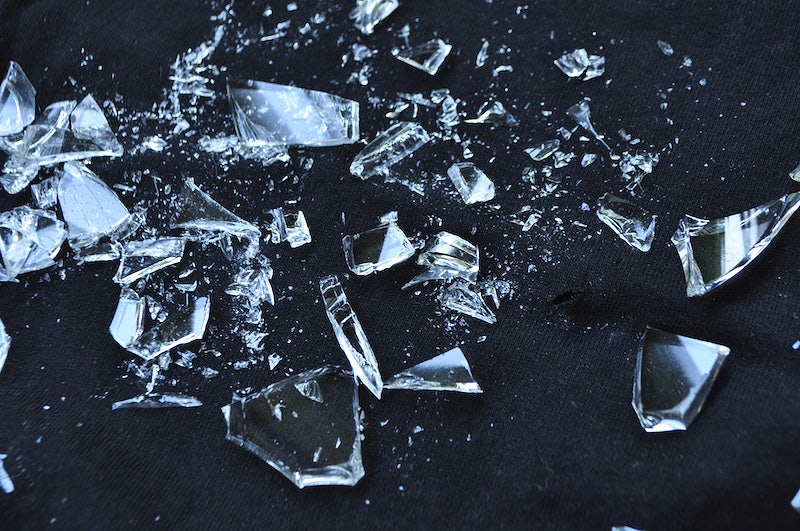 Your voice travels into my head, and echoes against my skull My head shatters like a broken vase; it falls to the floor along with my body, I drop. Your screams melt the...