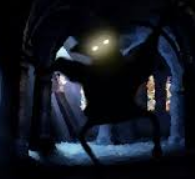 .          We Were Here is a co-op puzzle game where you and your partner explore Antarctica. You came across a castle and are now trapped inside solving puzzles for...
      The online Star Wars community has a very poor reputation for toxicity and bigotry. "It's very toxic, they just can't enjoy anything," said Kirsten Baker, 10. The...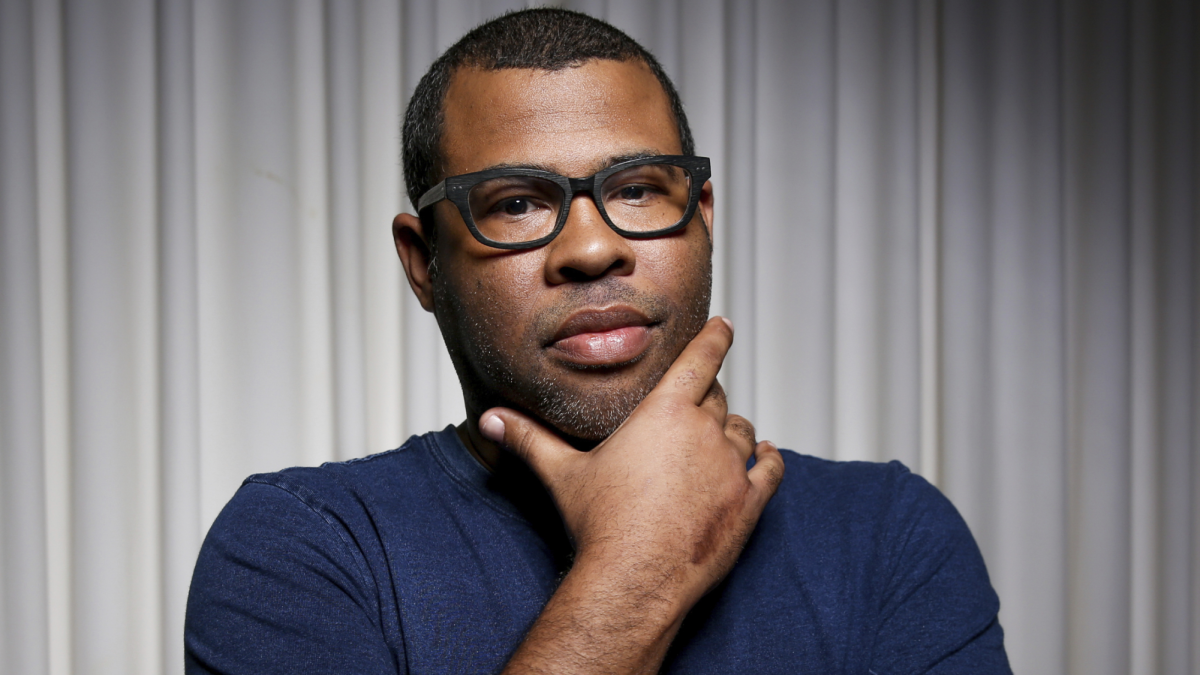 Since October has finally rolled around, the air has grown a little colder and the atmosphere has gotten a little darker… 'Tis the season of horror movies! And...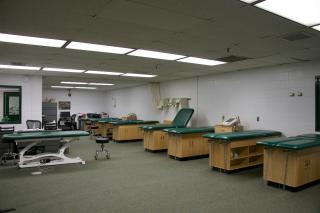 Injuries are inevitable in athletics and are typically attributed to collision sports: football, wrestling, lacrosse, yet occur in every sport. For student-athletes,...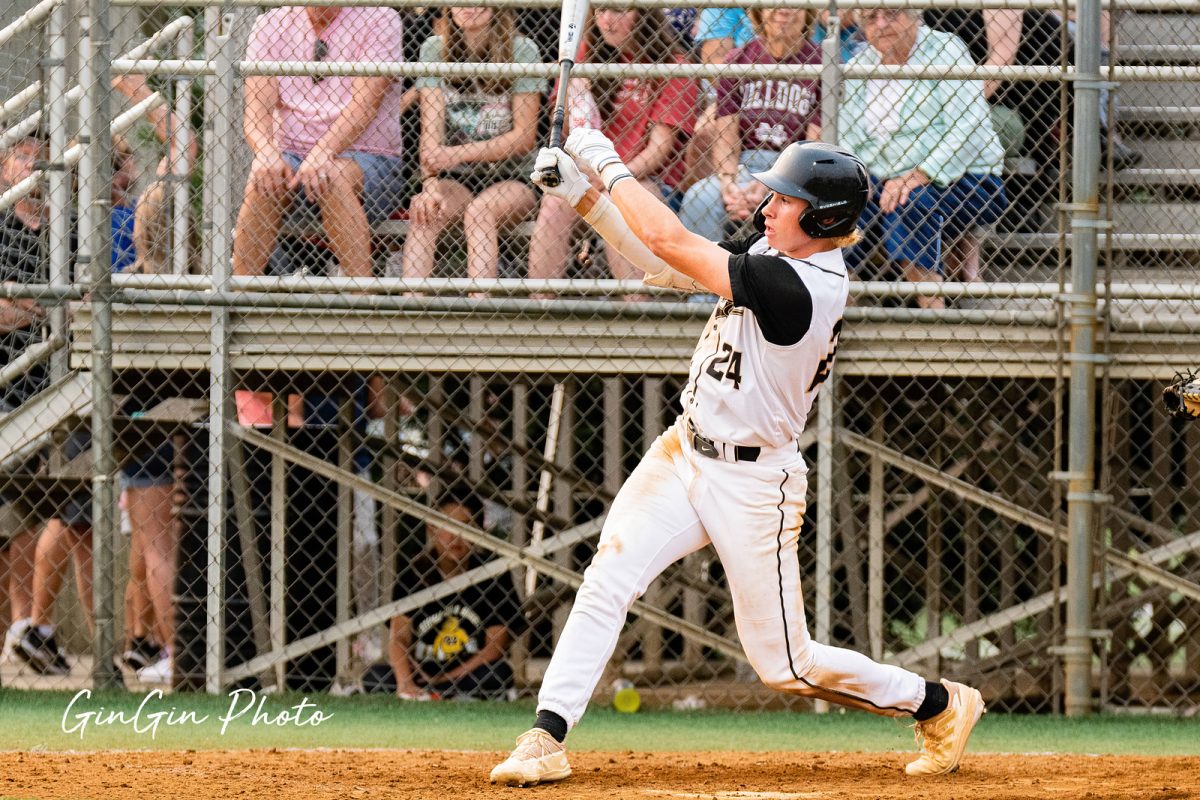 The VHSL State Championship was a much anticipated one for the 2023 baseball season. It was yet another matchup between Concorde District competitors Westfield...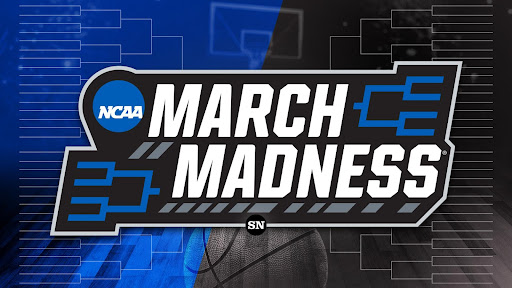 March: Women's Month, St. Patrick's Day, the first day of spring, and most importantly, March Madness. Unlike its professional counterpart, the National...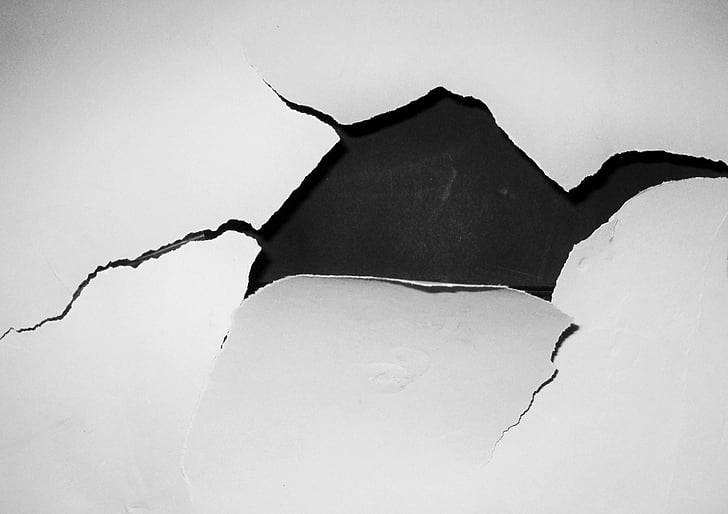 Something tells me I've done this a million times before.       I take slow steps into the endless white void that lies ahead. My legs have steadily...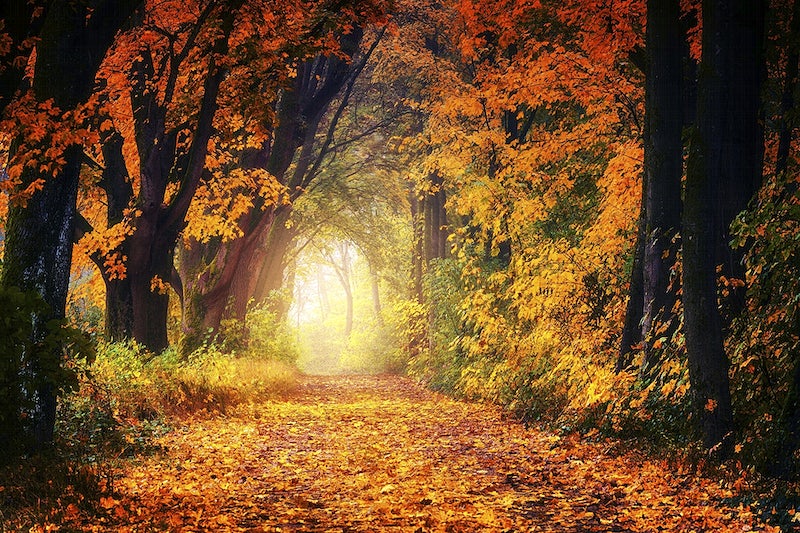 The moment when I first saw you under That tree, wind blowing, and our minds racing The first sight of you struck me like thunder As you came to me, my heart was pacing Sooner...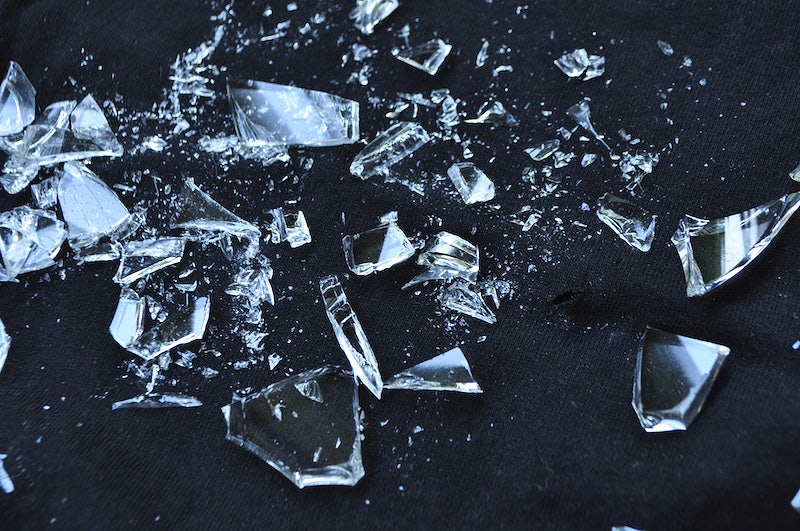 Your voice travels into my head, and echoes against my skull My head shatters like a broken vase; it falls to the floor along with my body, I drop. Your screams melt the...