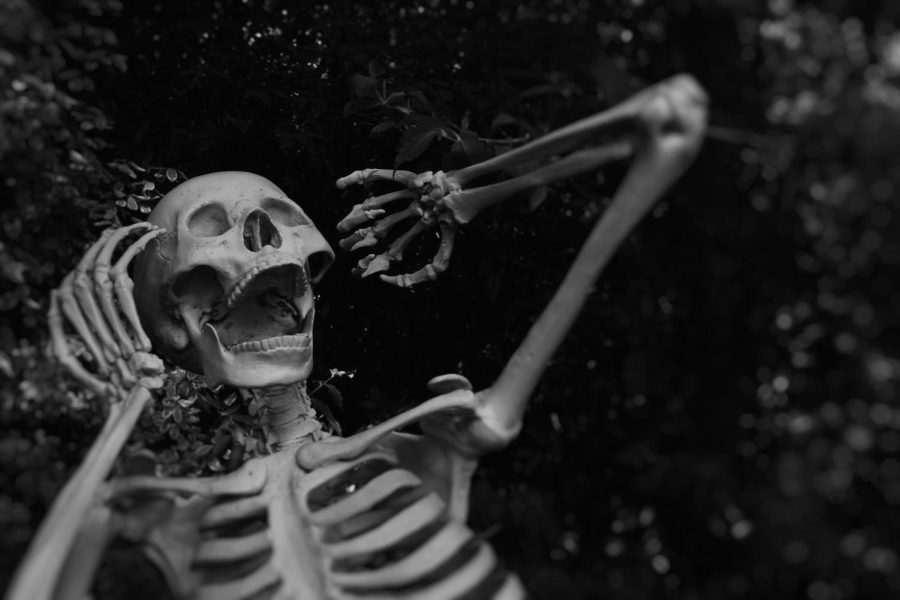 Darkness fell on Cox Farms as nine unsuspecting teenagers arrived for their night of fun at Fields of Fear.           Fields of Fear is an annual event...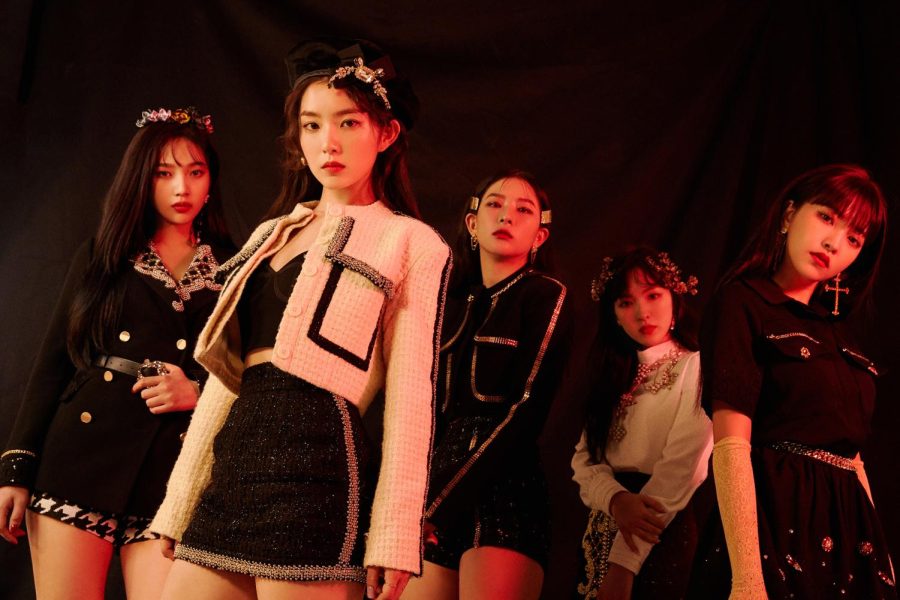 From the Seo Taiji era of the 80s to BTS' in 2022, Korean pop music, otherwise known as K-pop, has taken the world by storm. Originating from South Korea, K-pop is...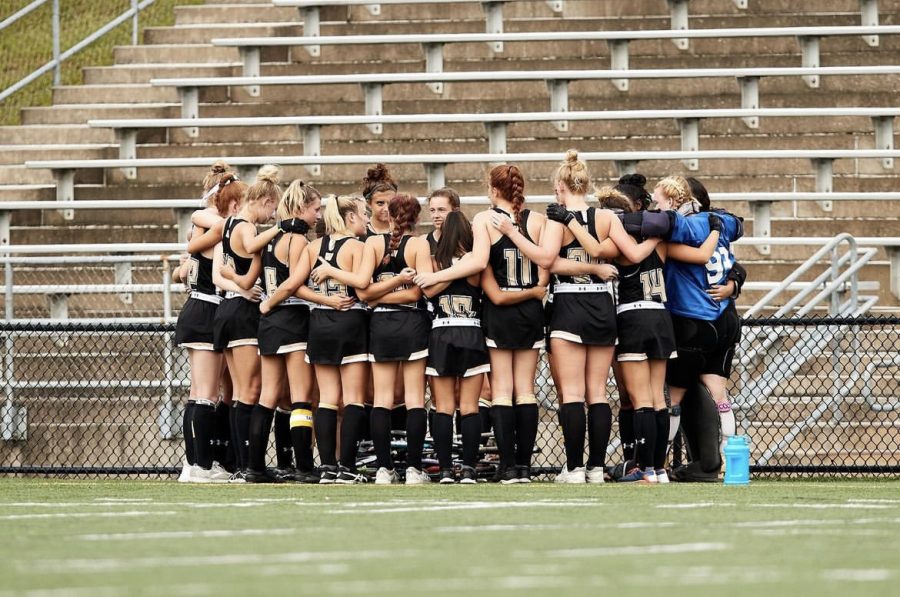 Over the years, the Westfield Field Hockey team has had a large amount of success. This year, is no different.     Since the team was created, they have had numerous...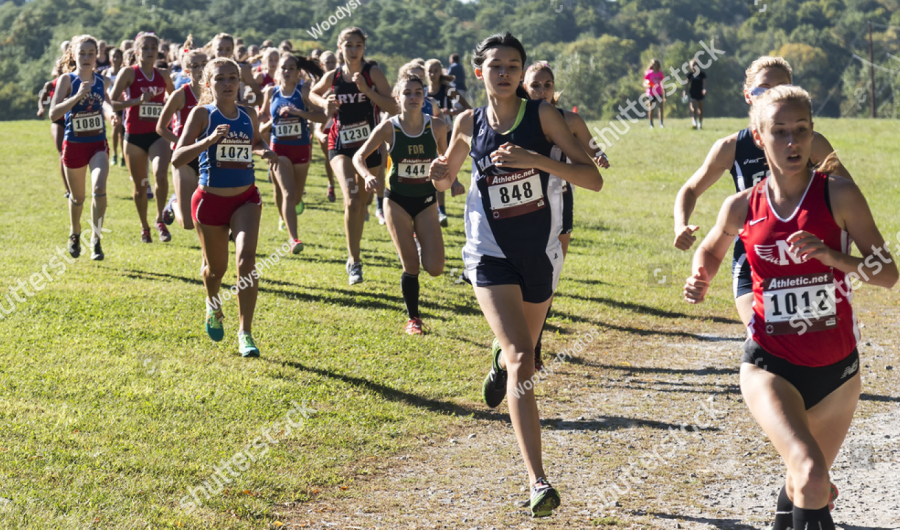 Cross country does not possess the glamour of other sports. There are no big hits, no epic catches, no home runs, and no touchdowns. It's just running, a lot...
As Brooke Reed, 12, sets foot on court, the mentality switches. Her focus is on winning–but not just winning. Specifically, she's about  winning as a team.    ...
          As a junior Rakibul Alam, 12, wrote a poem for Nikki Warren's AP Lang  class. The poem was based on Langston Hughes's "Theme for English B"  and examined...
        The house lights dimmed and a hushed silence fell on the crowd; the grand curtain opened, and the show began. The spotlights illuminated young actors, who began...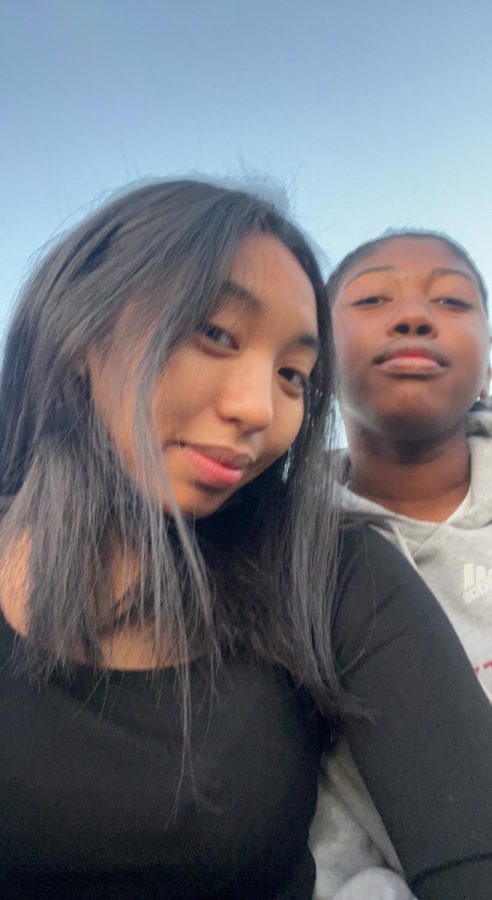 In the 1800s, Walt Whitman—a.k.a. "Our Great American Poet" –used his voice to celebrate our nation's diversity. Proclaiming, "I Hear America Singing," Whitman...