CELEBRITY RELATIONSHIPS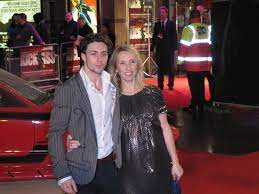 Most people are invested in celebrity relationships. Whether it's Blake Lively and Ryan Reynolds' cute family or Miley Cyrus and Liam Hemsworth's messy divorce, people get invested in these relationships. 
          Why should I care about Justin Beiber's marriage but when does that innocent interest cross over into being a creep or is it already creepy that I care so much? Most people like to believe that they are different. That they don't care about that stuff, but it's a natural habit to be curious. 
          Most recently, Aaron Taylor Johnson and his wife, Sam Taylor Johnson, have been in the media because allegedly, Aaron Taylor Johnson cheated on his wife with his co-star Joey King. Usually, when a celebrity cheats they are ridiculed and "canceled". The odd thing about this scandal is that the public was cheering on Aaron and saying that Joey King saved him. Many people believe that Aaron is a victim and that his wife Sam groomed him. He was only 18 years old when he met his now wife Sam. While she was 42. They have been together since 2012 and have been one of the most hated couples on the internet since then. 
          Many people believe that Aaron is a victim of grooming. It is believed that their relationship is full of "red flags". Such as anywhere he goes, she is not far behind. He himself even said that the reason they are so healthy is because they never spend time apart. Many on the internet say that usually a perpetrator of grooming likes to have a tight grasp on their victims. 
          Their relationship has been under much scrutiny since they've gotten together but recently allegations of cheating has brought their shady relationship even more scrutiny. Last year in September claims that Adam Levine had been cheating on his wife. He was ridiculed and now he has a tarnished reputation. The reaction of the internet was bad for Adam Levine. Most recently, claims that Aaron Taylor Johnson cheated on his wife. Although the reaction was very different, the internet seemed to be happy that he cheated.
          Videos were being made saying that they'd been waiting for him to realize she was no good. The reaction was completely different to other cheating scandals such as Adam Levine's scandal. 
          Later Sam Taylor Johnson, Aarons wife came out upset asking why people would be so happy about a marriage falling apart. Which begs the question why do people care so much? They don't really know this person but for some reason they seem to care so much about their life.
Leave a Comment
About the Contributor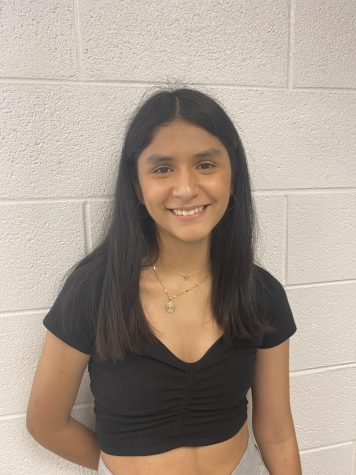 Carmen Cisneros-Cossio, Staff Writer
Hi my name is Carmen  I'm a sophomore here at Westfield. I love to play soccer, go shopping, and eat pizza.