FIELD HOCKEY SUCCESS
    Over the years, the Westfield Field Hockey team has had a large amount of success. This year, is no different.
    Since the team was created, they have had numerous wins, including winning the state championship in 2017. The team finished the 2022-23 season with a record of 11-8. They made it all the way to regionals. They were 13th at districts and 27th for regionals. Some of the players I interviewed said that they felt their connection with the team definitely helped them get as far as they did. 
    I asked some of the girls on the team a few questions: how long have you been playing field hockey? And how do you feel about the team's success this year?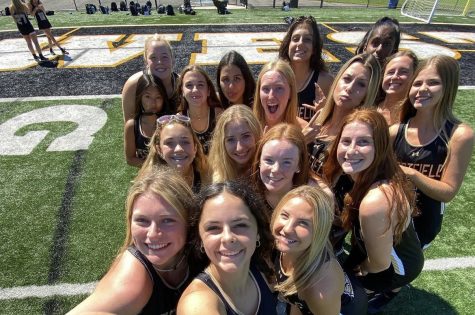 Veera Chidnandan, 9, on the varsity field hockey team, stated "I love the team, and I feel like we all connected this year. I was so excited when we made regionals, especially with two freshmen on the team." She has been playing field hockey for about four years.
    Emma Liskey, 12, on the varsity field hockey team, reflected "I feel like the team did really well this year. We made it to the second round of districts and the first round of regionals." She started playing field hockey her freshman year. 
   Claire Gaito, 12, on the varsity field hockey team, said "I feel this year was very successful, and that I've grown a lot over the years. The team has gotten very close this year, and that we all built a good connection." She has been playing field hockey since her freshman year.
    Grace Ver Plank, 9, on the field hockey team, voiced "It's been a very fun and successful year. We've all worked really hard to get to where we are." She has been playing field hockey for almost four years.
    This team has always been great, and I have no doubt they will continue to get better, especially with all the new talent coming in. Good job this year bulldogs, enjoy the off-season break, you've earned it!
Leave a Comment
About the Contributor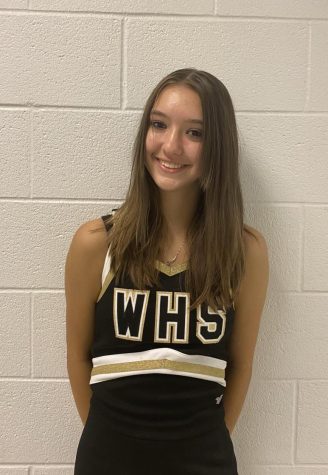 Catie Cowsill, Staff Writer
Hi, I'm Catie! I'm a freshman this year. My favorite things to do in my free time are going to the park with my little brother, watching movies, and hanging...