INDIAN STUDENT ASSOCIATION ENCOURAGES INCLUSIVITY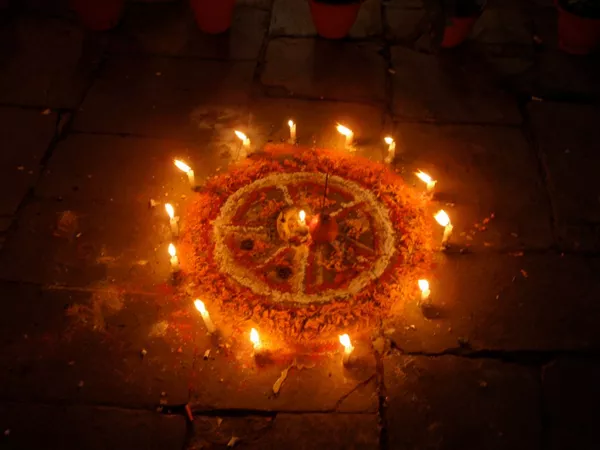 Westfield's Indian Student Association (ISA) is one of the most prominent clubs at Westfield. Currently, they have around 120 members and are expecting more to join as the year progresses. 
          Riya Kakkar, ISA Co-president, explains why she joined, "Personally, I joined ISA to get closer to my culture. Having a place in school to take part in events with others representing my culture has been a great experience for me."
          ISA is welcoming to people of all backgrounds. 
          "We are very big on acceptance. Any person of any ethnic background is more than welcome to join. The more diversity means others also get to learn about Indian culture and take part in events." said Kakkar.
          This year, ISA is tackling a new project; planning Desi Prom. They are hoping to get more members to hold a bigger event. ISA is working hard to get the idea approved, and updates will come soon. 
          Desi Prom is not the only big project ISA prepares for. ISA takes part in International Night (Inite), which was held in late March last year. Preparation for Inite start after winter break.
          "After International night, we focus on end of the year events like Bollywood movie night, Holi bash, fundraising for ISA, and we recruit new officers," said Sahiti Srikakolapu, ISA Co-President. 
          ISA also holds combined meetings and events with other Westfield clubs like Bangladesh Students Association (BSA), Black Student Union (BSU), and Asian Student Association (ASA). 
          Srikakolapu encourages attending these meetings since "you get exposure to different cultures and engage with Westfield's diverse community."
          ISA is all about encouraging students to take part in Indian culture as well as celebrate it.
Leave a Comment
About the Contributor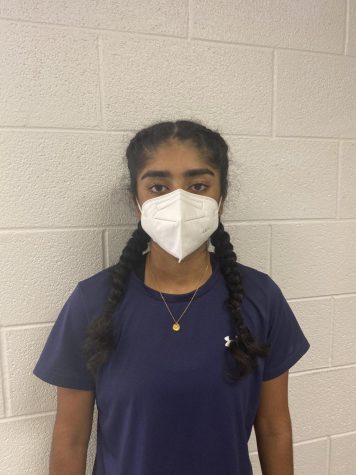 Reet Bhangu, Section Editor
Hi, I'm Reet, I have a pet dog named Loki. This is my 2nd year taking journalism. idk what to put here, so yeah. That's it :)