WITHIN THE DEPTHS OF WASTELAND
      Money, money, money. That's all that flowed through his head. His greed was overwhelming; he wanted all he could get his hands on. He wasn't always this way though; he couldn't have been. He had to have been compassionate, caring, and welcoming. If he hadn't, how would he have been able to keep her? Could he even keep her? Or is his fame too suffocating? If so, when will she not be able to handle it anymore?
      Wasteland, the second studio album of R&B artist Brent Faiyaz, addresses the toxicity of fame. The album was released on July 8, 2022. Since its release, the album has had a number two spot on the Billboard 200. "All Mine," a featured song, caught the attention of most teens, and even has a Tik Tok trend attached to it.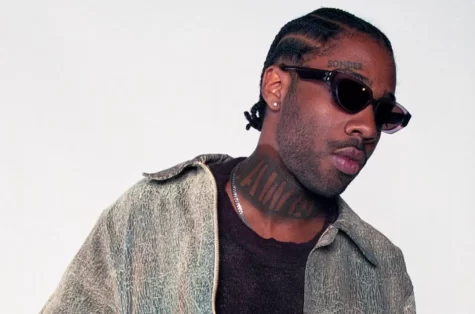 "I listened to 'All Mine,' and I liked it," asserted Pranav Tangellamudi, 11. "I usually don't like English songs." 
      The album contains 19 songs, including three skits, featuring an array of artists: Tyler The Creator, Alicia Keys, Drake, The Neptunes, and more. Three songs were previously released as singles, but were added to enhance the story according to Variety's Interview with Faiyaz. 
      Though there have been mixed feelings, Wasteland adds a nice spin, and perspective, to the classic tale of fame. 
      The album follows Faiyaz as he struggles with balancing his fame and personal life. Faiyaz revives his role as the toxic villain, as he isolates his girlfriend from her friends and family. Faiyaz expects for her (his girlfriend) to be with him regardless of his actions, even including publicly cheating on her. A true Shakspearan classic of the tragedy of love.
      The songs are hard to understand, which is why Faiyaz added the skits. The skits help the listener know where in the story they are. For example, the skit "Egomaniac" introduces the listener to Faiyaz and his relationship with his girlfriend. The song "All Mine," that follows, insinuates Faiyaz's want for control over his girlfriend. She's not to go anywhere, or be with anyone who's not me, because she's all mine. Bet no one caught that. 
      Most of the songs have the same ominous feeling to them. They start off with a nice crescendo, regardless of what the beat sounds like. I noticed that his music utilizes more of the instruments associated with classical music.  He uses violins and pianos, especially in his sadder songs. It builds up a nice contrast between the beat of the music and the fact that he's rapping. 
     "I honestly like his older music better, but it wasn't bad. I really like Addictions, that's a good song," Aundrea Turner, 10, opined.
     There is not a major difference between Faiyaz's new and old music, but there is a difference. Faiyaz's old music still has this ominous feeling, but the songs are lighter in topics. A normal person can relate to them more, than to a story of fame and greed. Not to mention, there is never a clear villain in his older music; the interpretation is usually up to the listener. In his newer music, he states multiple times, whether in his songs or skits, that he is the one in the wrong. 
     The one thing I  disliked was the message, solely because it's overused. The idea of fame being suffocating has been around for years, and it has plenty of coverage. I was a little annoyed when I first started listening, but the way Faiyaz weaves in other social issues(abusive relationships and mental health) made it enjoyable. 
    Will enough ever truly be enough for our Shakespearean couple? Time will tell. Well, however long the album is. 
Leave a Comment
About the Contributor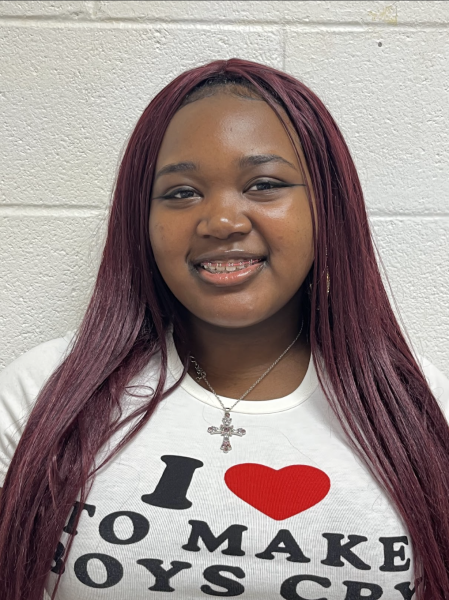 Naysa Piper-Fisher, Senior-Editor In Chief
Hello, I'm Naysa the Senior-Editor In Chief of the paper! I love all forms of art and self expression <3