DRAKE VS. KANYE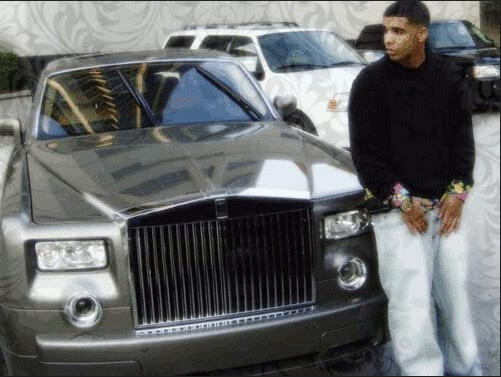 The anticipation I felt while waiting for both Kayne's album Donda and Drake's Certified Lover Boy to drop was immense. I was not the only one experiencing the anticipation, I remember seeing all the social media posts about the albums' as well. While Drake's album dropped on time September 3, 2021, Kanye's was delayed for several weeks. Donda was originally supposed to be released on August 5, 2021 but was not released until August 29. This upset a lot of eager fans.
          "The delay of the release was disappointing" admitted Wes Dyer, 12. 
          Both Kanye and Drake are well respected artists with many popular songs so the excitement was understandable. Drake's music style is between R&B and rap. His music has mostly been heralded for his work as a hip-hop artist, although certain songs and collaborations with other artists have earned him accolades as an R&B artist. Kanye's style is much more diverse. His music style includes hip hop, soul, baroque pop, electro, indie rock, synth-pop, industrial, and gospel. He is among the most critically acclaimed musicians of the 21st century.
          Accordingly, Donda is no regular album; behind it is a heartwarming message. 
          "Donda had a much bigger meaning to it as it was about Kanye's late mother who passed," expressed Charlotte Fox, 11.
          The first track included in the album is a chant to the beating of his mother's final heartbeat. This album is an expression of vulnerability. Along with the relations to Kanye's late mother he includes songs about his recent divorce with his wife, Kim Kardashian. The song "Come to life" repeats the verses "I don't wanna die alone, I get mad when she gone mad when she home, sad when she gone Mad when she home, sad when she gone" which entails his struggles with the separation. The other meaningful topics he includes in Donda are Christianity, rhythm, love, guilt, joy, heartbreak and sin. Donda is full of raw emotion making it not just any album, but a true work of art.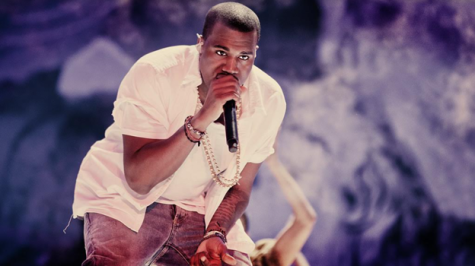 With an inside view of Kanye's listening party in Atlanta, Charlotte Fox,11, stated "The events were very unique, it felt nothing like concerts I have previously been to." She also comments on the setting of the listening party, " The parties were held in Atlanta and Chicago, both of which hold important memories for Kanye."
          Everything having to do with the album has a meaning or some sort whether it be sentimental to Kanye himself or just teachings he would like to share with his fans. 
          Moving on to Drake's album Certified Lover Boy, Drake is often known for being a so-called "Lover boy". Defined as unable to attain that which he so desperately needs. Drake is one of the most known in the industry of lovesick rap. Drake describes Certified Lover Boy as "a combination of toxic masculinity and acceptance of truth which is inevitably heartbreaking." The idea of toxic masculinity is repeatedly represented throughout the album. Even the cover is a display of it, the cover depicts a dozen pregnant woman emojis of different ethnicities. There are also several verses included in the album that give off "toxic-ness". One being the verse "I remember that I told you I miss you that was more like a mass text," rapped in the song Papi's home. Overall this is a very diverse album incorporating 15 artist features including; Travis Scott, Future, JAY-Z, Lil Wayne, Rick Ross, Lil Baby, Kid Cudi, Lil Durk, Young Thug, Giveon, Yebba, Ty Dolla $ign, and Tems. 
          Now the important question is, which is the better album? While both being financially successful, in the fourth week of sales Kanye sold 357 million albums and Drake sold 744 million. Although, it is not all about the numbers, what comes first is quality. With quality in mind, overall Donda gave us that. Certified Lover Boy was no doubt a good album but it simply cannot top the heart and soul Kanye poured into Donda. Its capacity to highlight a wide scope of emotions to both view itself incredibly pretentiously and still have a funny bone simultaneously, Donda stands as Kanye's best album since The Life of Pablo which debuted in 2016. It's long, baffling at times and lacks clarity, but most importantly it is a perfectly imperfect masterpiece, a genuine portrayal of a maddening artist's mind.
Leave a Comment