JUST MERCY: THE STORY OF DEFERRED JUSTICE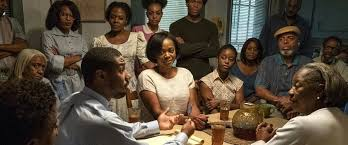 A series of police cars flashing their red and blue lights halt Walter McMillian from driving any further. Natural instincts take over as McMillian turns off his radio and places his hands on the dashboard. 
      An officer approaches McMillian with pridefulness in every stride. That quality  lingers in his voice as he strikes up a conversation, distracting McMillian from the injustice about to occur. 
      This is a pivotal scene in the film, Just Mercy, starring Michael B. Jordan, Jamie Foxx, and Brie Larson. Just Mercy is based on the book, Just Mercy: A Story of Justice and Redemption, by Bryan Stevenson.  The events in the book are based on real death row cases fought by Stevenson and the Equal Justice Initiative (EJI), an organization Stevenson started to help poor inmates on death row. The film focuses on the story of a particular death row inmate, McMillian, and his fight for freedom.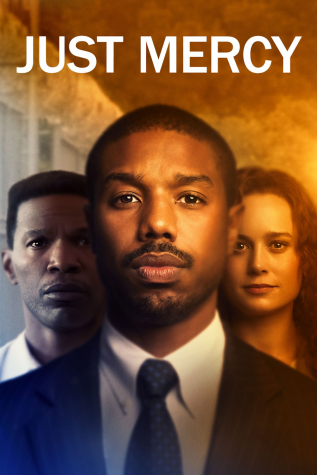 Just Mercy provides a fresh perspective on the criminal justice system and how those in poverty are  disadvantaged and disproportionately convicted of serious crimes. The film takes place primarily in Monroeville, Alabama. The geography of the area segregates different communities. Monroeville is also the birthplace of the famous book, To Kill a Mockingbird, which created a false sense of activism in its residents; though it is clear that racism is still prevalent. 
      McMillian, the main character in the film, lives in Monroeville before being put on death row. Like most black men at the time, he initially has no hope in the criminal justice system or his new lawyer Stevenson. After some time, he starts to believe in both his legal team and the courts. 
      Stevenson, unlike McMillian, has faith in the justice system. For him, the system is something that was not being followed. In Stevenson's mind, McMillian's case will only take a couple of months to complete, but in actuality it takes years. Though they face challenges, he never stop believing in the possibility of McMillian being freed. 
      Throughout the film, there are events where the laws are not being followed, or when they are being misused. In conversation with McMillian, Stevenson makes remarks to himself when something does not add up. There are many tense points that occur throughout, like when Stevenson appeals to reopen McMillian's case. Stevenson provides the judge with concrete evidence, proving McMillian's innocence. 
      Although various views on the criminal justice system are shown, the film could have focussed more on the inmates' perspective. Most of the scenes show the struggle that Stevenson has to face when defending his McMillian, while significantly fewer scenes focus on McMillian's hardships. 
      Just Mercy brings light to the problems in our justice system that have been kept in the dark. The main message of Just Mercy is clear: there needs to be accountability to ensure the integrity of our criminal justice system. 
Leave a Comment
About the Contributor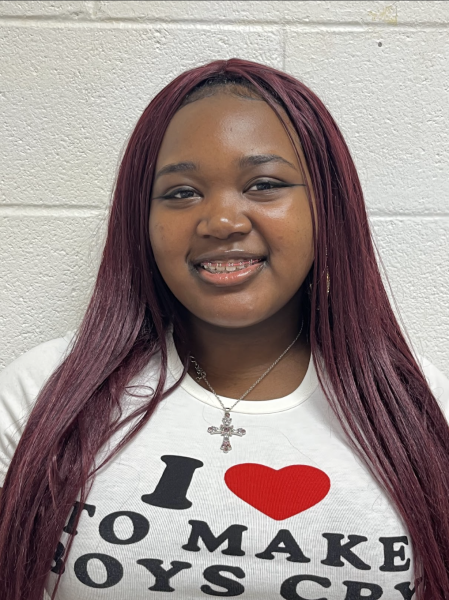 Naysa Piper-Fisher, Senior-Editor In Chief
Hello, I'm Naysa the Senior-Editor In Chief of the paper! I love all forms of art and self expression <3