QUARANTINE BOOK RECOMMENDATIONS
      Even if you are not the biggest reader, now might be a great time to give books another try. Besides becoming smarter and having fun, some additional perks include being distracted from the end of the world going on outside your window and helping you deal with an  attack of boredom that you are possibly experiencing. 
      "A reader lives a thousand lives before he dies . . . The man who never reads lives only one," declared writer George R. R. Martin. 
      Right now is not the time to go into the world and look for adventures. But as George R.R. Martin said above, you do not need to go outside to have an adventure. You can live the lives and experience the adventures of the characters you care about by reading. Literature has been getting forgotten, overshadowed by things like Netflix or Disney+, but maybe, if you are getting sick of staring at the screen, try reading one of these. 
QUICK DISCLAIMER: all of the books below can be found on the Fairfax County library app called Libby, or the older version of it, OverDrive.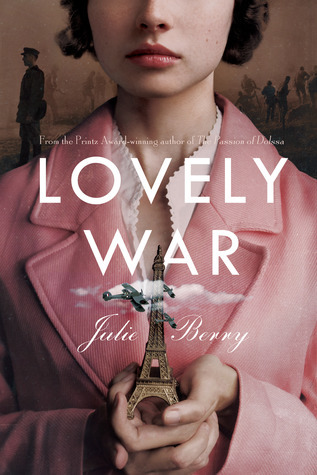 Lovely War
by Julie Berry
      Lovely War is a historical fiction with a pinch of Greek mythology that spins through both World Wars I and II. The book is narrated by the Greek Gods, mainly by Aphrodite as she tries to find an answer to an age-old question:  Why are Love and War eternally drawn to one another? Aphrodite has been discovered having an affair with Ares, so she uses two love stories she had witnessed in WWI to plead her case.
      The book includes interesting historical aspects such as a perspective of a black soldier, the introduction of Jazz in Europe, and the horrors of the trenches. 
Anna K: A Love Story
By Jenny Lee
      This romance novel by Jenny Lee is a retelling of an old Russian Classic Anna Karenina but this time set in contemporary New York City.
      Anna K is seventeen and is at the top of her society. However, she prefers the company of her horses and Newfoundland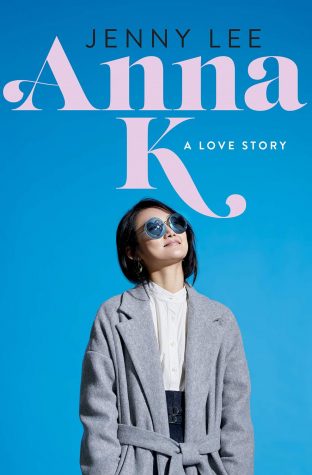 dogs. Anna K has a perfect, yet boring boyfriend, Alexander W.; and she is used to meeting the demands of her Korean-American father who is strict and controlling.
      But all of this is put to test when she meets Alexia "Count" Vronsky, a notorious playboy who has been switching boarding schools like socks and who lives for his own pleasure. Anna K and Alexia are total opposites of each other, and of course opposites attract. 
      Be aware, this book is not a lighthearted romance, there are some deep themes that hide underneath this pretty cover, highlighting darker parts of young adulthood such as depression, addiction, parental divorce, and the weight of parental expectations.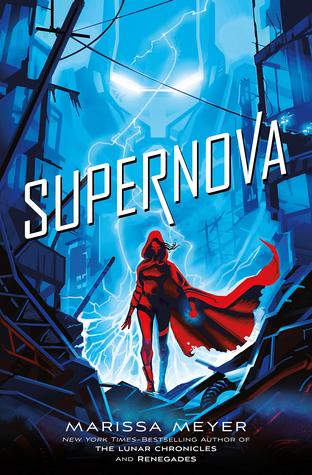 Supernova (Renegades #3)
By Marissa Meyer
      Renegades is anew series by Marissa Meyer, the author of The Lunar Chronicles. A good reason to finally binge this trilogy is that the last book, Supernova, came out in October of 2019.  Renegades series is an adventure story about superheroes and villains. 
Secret Identities. Extraordinary Powers. She wants vengeance. He wants justice. This is the premise of the book and it makes the reader expect a good deal of conflict and fighting. 
      The Renegades are humans with extraordinary abilities who bring peace and order to a chaotic society. And of course, everyone but the villains think they are great. Meyer explores the definitions of evil and good and how society decides on what is what. The book also presents a set of diverse characters and their own struggles. 
Leave a Comment