NEW YEAR, NEW ELECTIVES
      For the upcoming 2020-21 school year, students have several new elective options across several departments. These include courses in Physical Education, Social Studies, CTE, and Mathematics.
Yoga for Wellness
      Yoga offers students the chance to improve their wellness.
      Sharlean Grinups, Physical Education Teacher, will be teaching the class next year. Students will learn basic and eventually complex poses, as well as improve their strength and balance.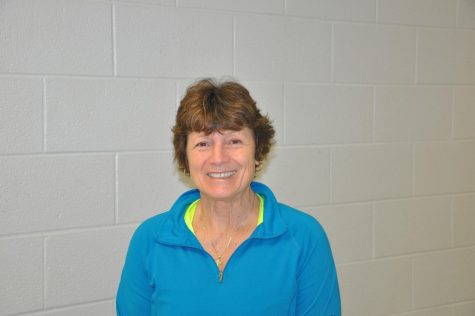 Grinups stated that students should take Yoga because "It is an opportunity to get a workout in during the school day, learn new ways to deal with stress." She added that the class has "no homework, and it helps relieve stress and anxiety."
      Grinups went on to say that benefits from doing Yoga include relief of anxiety, improving physical life and improving your mental health.
      No experience or prerequisite course is needed to take the class. Yoga provides the possibility of improving their performance during their athletic seasons. 
Cyber Security
      "The class focuses on the evolving technological environment emphasizing securing personal and organizational information," reported Edwards, CTE Department.
      Cyber Security, which is techniques in protecting your computer, will be taught by Michael Lalli, CTE Department, and all students are free to enroll in this class.
      Cyber Security is one of the largest growing job occupations. Knowledge of Cyber Security is helpful, because it can help individuals, families, and their companies from cyber crimes. This class also benefits students, because most jobs include aspects on computers, and employees will need to protect themselves online. 
      No experience or prerequisite course is required to take this class.
AP Computer Science Principles
     Many people do not know what AP Computer Science Principles (APCSP) is about, and it is often overlooked. The 
     Steven Klix, Math Teacher, will be teaching the 2020-2021 class, and is excited for students to learn about the principles.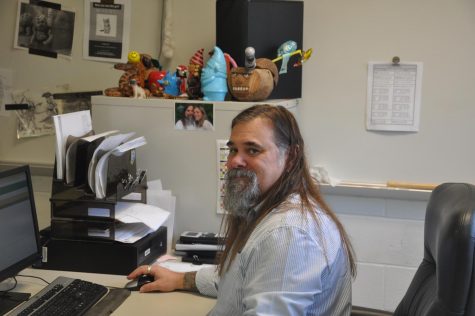 APCSP is about scientific programming and computing, which helps prepare students for regular AP Computer Science, which prepares people for possible computer science fields in college.
      "Students should take APCSP to gain exposure to the various topics in computer science as well as earning an AP STEM credit," reported Klix. 
      No prior experience is required. Sonya Williams, Administrator, advises students to take this class before regular computer science. 
AP Capstone
      "AP Capstone is a research based class that teaches students the skills in college, as well as here in high school," stated Shawn English, Social Studies Teacher.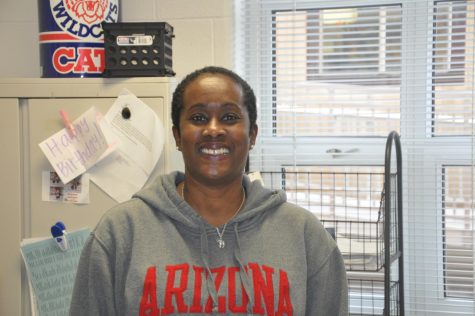 Depending on the college that students choose to go to, colleges may or may not accept this two year class as a credit, because it is a new class, and is spreading throughout schools in the state.
      Rising sophomores and Juniors have the opportunity to take both years, AP Research and AP Seminar. At the end of the two years, students get an AP Capstone Diploma if they have met other requirements, including taking a number of AP classes and receiving a four or higher on those exams.
Leave a Comment