ATHLETES OF THE ISSUE: CHASE AND KYLE WHIPPEN
January 5, 2020
     While Chase Whippen, 12, and Kyle Whippen, 12, are not identical twins, they share a lot in common, including taller than average height, shared classes, and a place on the Westfield Varsity Basketball Team.  
     At five years old, Chase and Kyle Whippen first moved from Boston to Virginia. In Virginia, the Whippens proved to be great basketball players, playing travel basketball for SYA and AAU basketball for the DMV Xplosion and DMV Panthers. They also played for Stone Middle School in the seventh grade, where they impressed against other schools. They stayed in Virginia until the end of seventh grade, when they moved back to Boston.
     In Massachusetts, Chase and Kyle attended Scituate High School. Kyle played basketball while Chase played both football and basketball. In addition to sports, they would go to the beach across the street and spend time on a boat. 
     Life in Boston also had its share of negatives, including "having to clean up a lot of snow from winter storms [and] having to stay indoors because the floods were awful." 
     This summer, Chase and Kyle returned to Virginia. 
     When asked what influenced their decision most, Chase explained, "We moved back to Virginia in hopes of having better opportunities both academically and athletically for our senior year."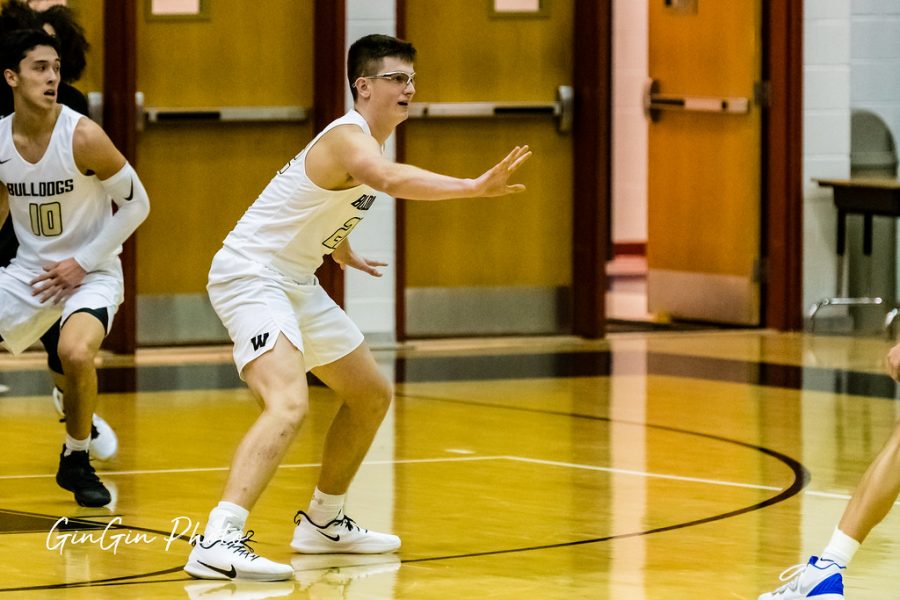 When asked to compare living in Boston to living in Virginia, Chase added, "I like Virginia better as its warmer and more diverse with better athletes."
     He also mentioned that he and Kyle are extremely happy and grateful to be back. 
     The twins are extremely passionate about basketball. They started playing at four years old and continue to
play to this day. With Kyle being 6'6" and Chase being 6'5", they have the stature for the sport. 
     Speaking about his love for basketball, Chase explained, "I like the relationships given to me not only on the court but off the court as well and the competitive nature it ensures, allowing me to express my true competitive self through time and hard work I have put into the game of basketball."
     Chase and Kyle have very high goals and expectations for the Westfield Basketball team. They hope to be able to change the attitudes of the returning players and expect to make the basketball team as competitive and good as the school's very strong football team. They are excited to bond with their fellow teammates and compete throughout the season.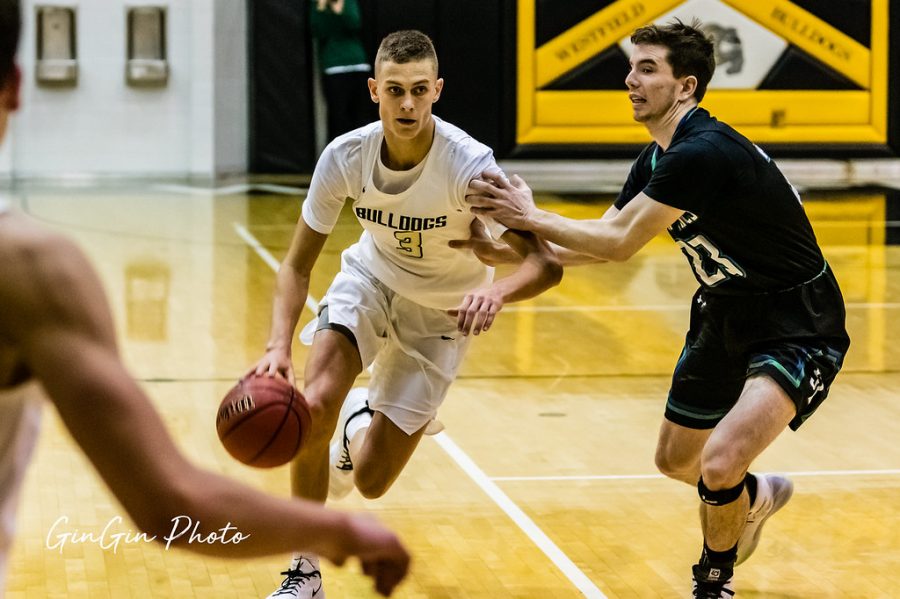 Coach Ewell, Varsity Basketball Head Coach, expressed, "Kyle's doing a lot of good things, he's long, he's athletic, and he can shoot the basketball." 
     Like with the other members of the basketball team, Coach Ewell expects the twins to step up and play well.
     Due to their basketball talent, Chase and Kyle have both been receiving college offers. 
     Chase explained, "We have many Division 3 schools interested and starting to raise eyes at the Division 2 level." 
     As they play more, they are looking to attract more attention from colleges. 
     Outside of basketball, some things they like to do are going to the beach and hanging out with friends. Academically, Kyle and Chase like to challenge themselves, as both of them are taking AP Statistics and AP Literature.
     Additionally, to others, the Whippens are known to most to be very kind and hardworking people. 
     Andrew Weber, 12, describes the twins as "nice and hardworking" and "people who don't like to leave people left out."
     Chase and Kyle look forward to helping the Westfield basketball team win it all this season.