WINTER SPORTS PREVIEW
    Boys Basketball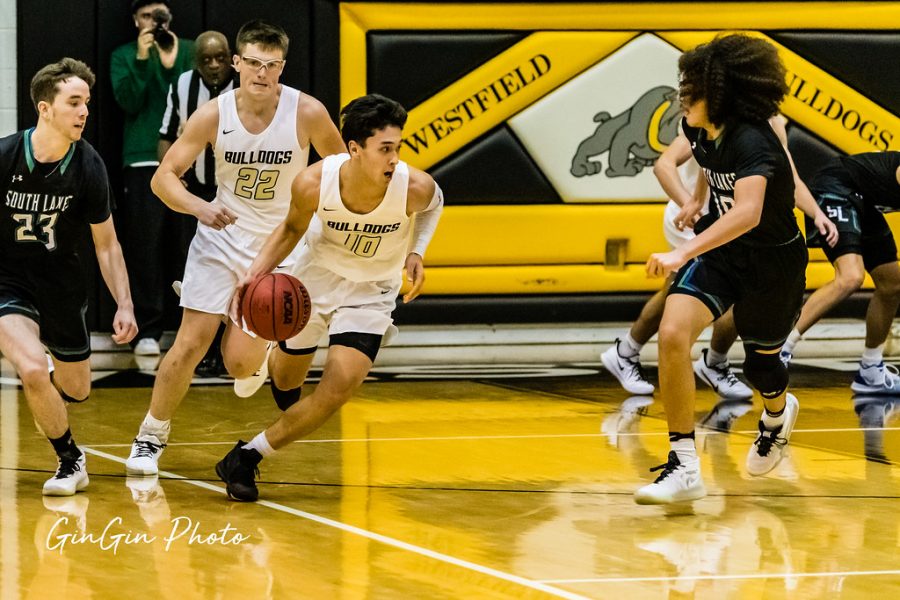 The team looks to improve off the last year's progress. With the experience of returning players and recruits, Doug Ewell, boys' varsity basketball head coach, wants to create a good bond on the team and return to playoffs this season.
      "There is a lot of talent on the team which is exciting because it makes us more competitive and better players," said Caleb Caiazza, 11.
    Girls Basketball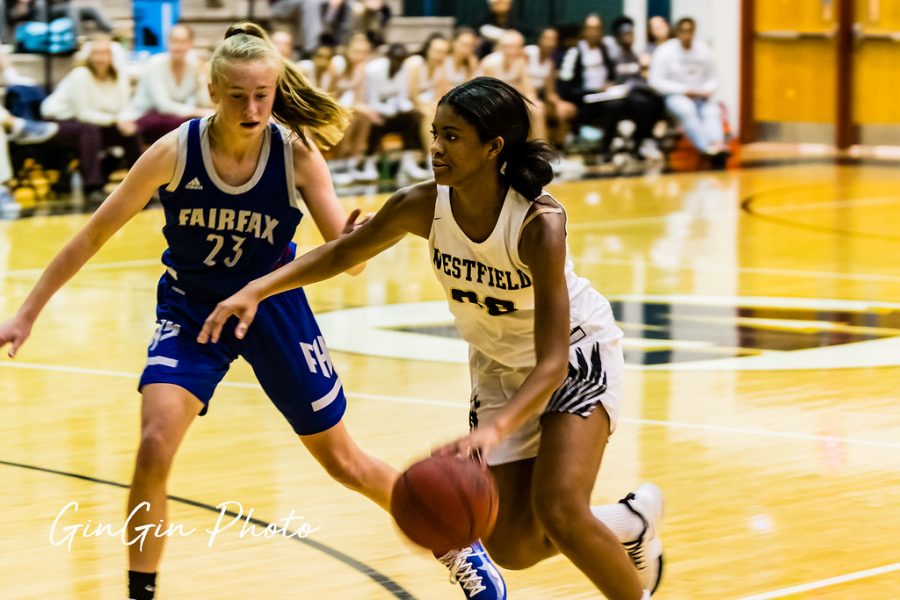 As Noel Klippenstein, girls' varsity basketball head coach, prepares for this season, developing the team primarily of sophomores and juniors players is her major focus. Preseason conditioning consists of improving technique, team building, and strategizing. 
      "We play a really tough schedule, but the team is more powerful all around this year, and our confidence is growing as we have matured in this past year," stated Klippenstein.
Gymnastics
       The gymnastics team has conditioning practices before the competition season. Melissa Mills, varsity gymnastics head coach, will be heading into her second year with the team. Mills has a hands-off approach with coaching and entrusts the more experienced gymnasts to step up and lead the group.
       "There are a lot of new girls on the team this year and we have great chemistry. Our sister's program allows for all of us to get to know each other better," explained Megan Richmond, 11.
Indoor Track
      Runners condition for indoor track by either playing a fall sport or training on their own. Coming off a successful season last year for both the boys' and girls' teams, David Groff, varsity indoor track head coach, looks to continue building up runners and use previous achievements as momentum going into the season.
      "Last year was my most successful indoor track season as a coach. We won our third straight district title on the boys' side, had seven all-state athletes across various events, and set three school records. I want the team to go even farther this year," remarked Groff.
Wrestling
        Successful postseason performances from last year are serving as motivation for the team. Returning wrestlers look to advance to the playoffs, and new wrestlers are excited to learn and improve this season.
       "I expect good results from this group. They are willing to put in the effort and work hard, so I know they will acheive great things," said Keith Sholders, varsity wrestling head coach.
Swim & Dive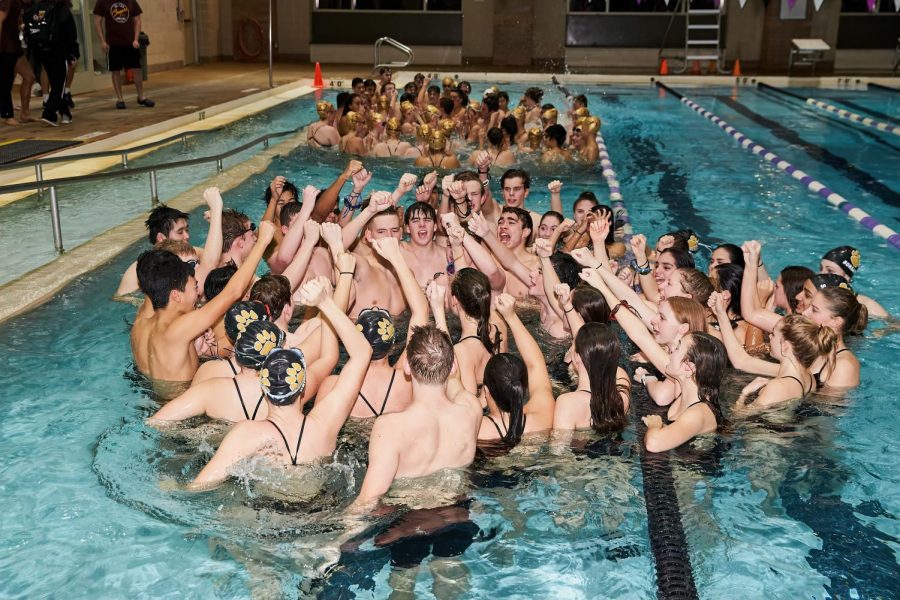 Most swimmers and divers get ready for the season by training with club swim teams, and then at Westfield in the weeks before the season begins. Swim and Dive have new additions to their coaching staff, including Russell Ramey, varsity swim and dive head coach. The coaches and team want to maintain the program's winning tradition.
      "We are very excited about our new coaches the team gets along them really well. They have helped the team bond and spirit be stronger this year," said Lara Zanotti, 11.
Leave a Comment